Square Holding Down Bolts
We manufactures high quality Square Square Holding Down Bolts also known as Foundation Bolts which is widely used for holding down steel-work frames to concrete bases. These bolts are manufactured using high quality Steel Grades 4.6 and 8.8.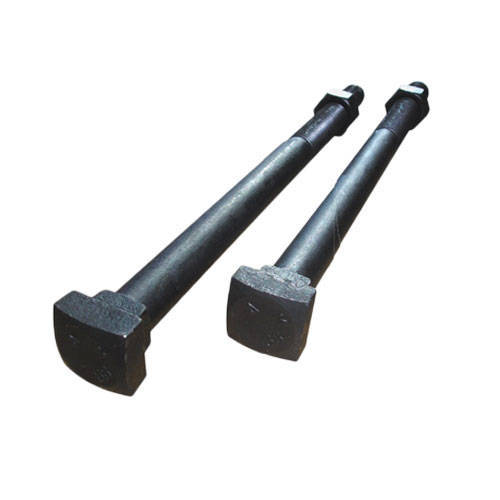 Structural Bolting Assemblies
We manufacture Structural Bolting Assemblies by following all the regulations specified in EN 14399.