HEX BOLTS & SCREWS
We supply a comprehensive range of Hex Head Bolts or Hexagon Cap Head Screws. All these items are manufactured as per international standards or customers'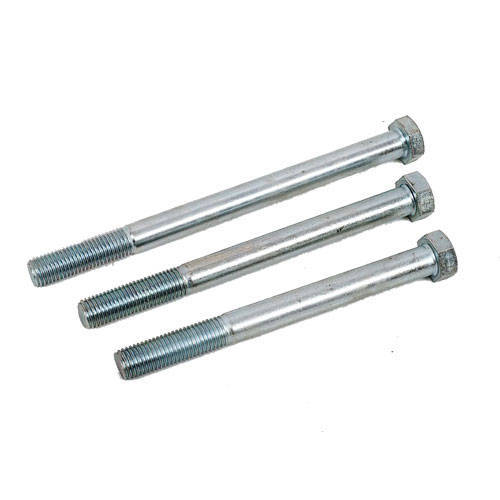 HEX NUTS
We manufacture wide range of Industrial nuts range includes hex nuts, hexagon castle nuts, hexagon domed cap nuts, hexagon flange nuts & high strength structural nuts. Our product range is available in various diameters.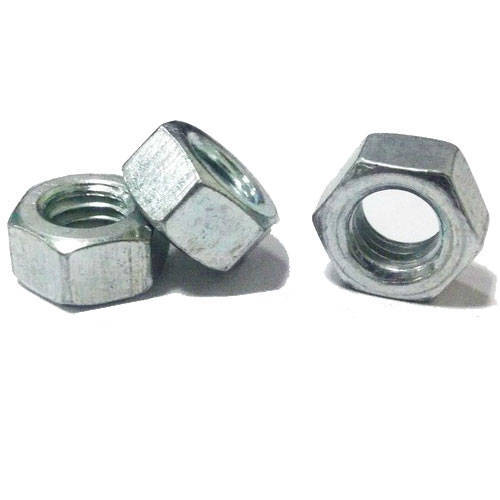 HEX SOCKET COUNTERSUNK HEAD BOLTS
We supply a comprehensive range of Hex Socket Countersunk Head Bolts. All these items are manufactured as per international standards or customers' specifications.