WELCOME TO RAJNISH INDUSTRIES PVT. LTD.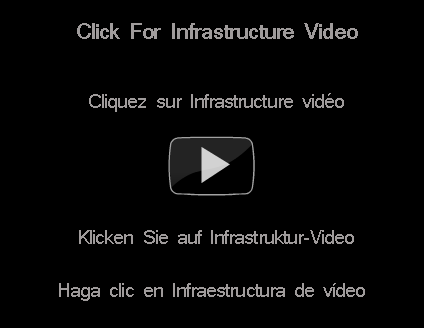 Incepted in the year 1968, we Rajnish Industries Pvt. Ltd certified ISO/TS 16949:2009 is fastest growing organization boosting our presence in the sphere of worldwide automotive markets. Optimizing the state-of-the-art technology in our avant grade infrastructure, we are involved in manufacturing, OEM supplies and global exports of components made of Alminuim, Cast Iron,Steel,Rubber & Plastic.We do contract manufacturing for mechanical components, assembly compnonents, and precision machining parts as per customer's specification specification/drawings.Beside this we produce a very wide range of superior quality diesel fuel injection spares and other automotive components. Our range includes feed pumps, hand primers, lift pumps, overflow valves, ac valves and non return valves, diesel filter assembly and water separators, fuel injection pipes, pump repair kits & gasket kits, solenoids, racks, gears, tappets & rollers, governor parts, automotive transfer pumps, cylinder test benches, automotive test benches, washers, banjo bolts & banjo tees, rubber parts, connecting rods & cam shafts and testing equipment.
GLOBAL PRESENCE
Customer satisfaction is the pivotal factor for our organization and we strive to obtain it through our qualitative range of automotive components that includes hand primers, lift pumps, overflow valves, ac valves and non return valves, diesel filter assembly, cylinder test benches, automotive test benches etc. Over the last 30 years, we have been successfully able to cater to the needs of national as well as international market. Today our products are supplied to more than 50 countries around the world, which includes the following:.

Western and Eastern Europe.
United States, Canada and Central America.
Latin America.
North, South, Central and West Africa.
Middle East and West Asia.
South and South East Asia.
Australia.
China.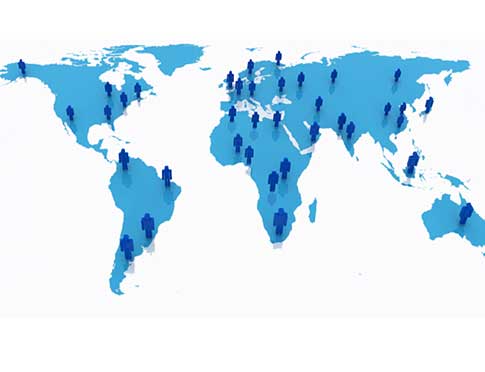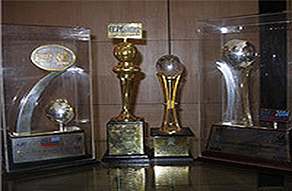 EXCELLENCE AWARD
The foundation of our organization was laid in the year 1968 in form of a small manufacturing unit. Today, after the long journey of over decades, our business sphere is spread over 50 countries crossing the boundaries of nation. In India, we have more than 3000 esteemed customers covering every nooks and corners. We are incessantly excelling in our sphere of business by developing the qualitative automotive components. Our commitment towards client satisfaction has provided us the wide recognition on international level. Apart from this, we have awarded by the 'Confederation for Indian Industries Award' and 'Engineering Export Promotion Council for Excellence in Export Performance' continuously.
ISO / TS 16949:2009 CERTIFIED
In the year 1968, a small manufacturing unit was established and become the foundation stone of our oragnisation, over the decades long journey, resulting in, we are now serving the customers across the globe spreaded across 50 countries. In India only we are serving more than 3000 satisfied customers, all this is possible because of the in-depth knowledge, persistent endeavor and sharp business acumen of our Chairman,"Mr. Rajnish Ahuja" and Managing Director, "Mr. Rahulo Ahuja". In order to sustain and grow in today's fiercely competitive market scenario, our all the endeavors are directed towards incorporating quality and innovation in our range of products. Implementation of latest manufacturing process in accordance with the norms of TS 16949:2009 has assisted us to elevate the standards of our automotive components and create the benchmarks of excellence. Insistence on the ethics of professionalism, cost effective pricing and timely delivery processing have earned us the unshakable trust and huge response of our esteemed clients.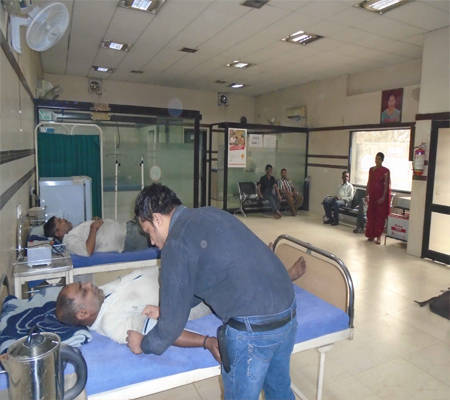 SOCIAL RESPONSIBILITIES
The promoters of Rajnish Group have founded, "SHRIMATI SHASHI AHUJA CHARITABLE TRUST" , this CSR activity is focused on:

1. Providing Healthcare & Medical Facilities to the poor people: The main focus is that poor people should have access to expert medical consultation by high qualifies doctors & high quality medicines. All these facilities are provided almost free in this hospital setup in industrial area.

2. Providing Educational Facilities to needy students: The focus is to help meritorious students who are not provided any help under govt. schemes. This aid is provided both at school & college level.

3. Building Infrastructure for Educational Institutions: This trust has built complete educational blocks & laboratories for many institutes.